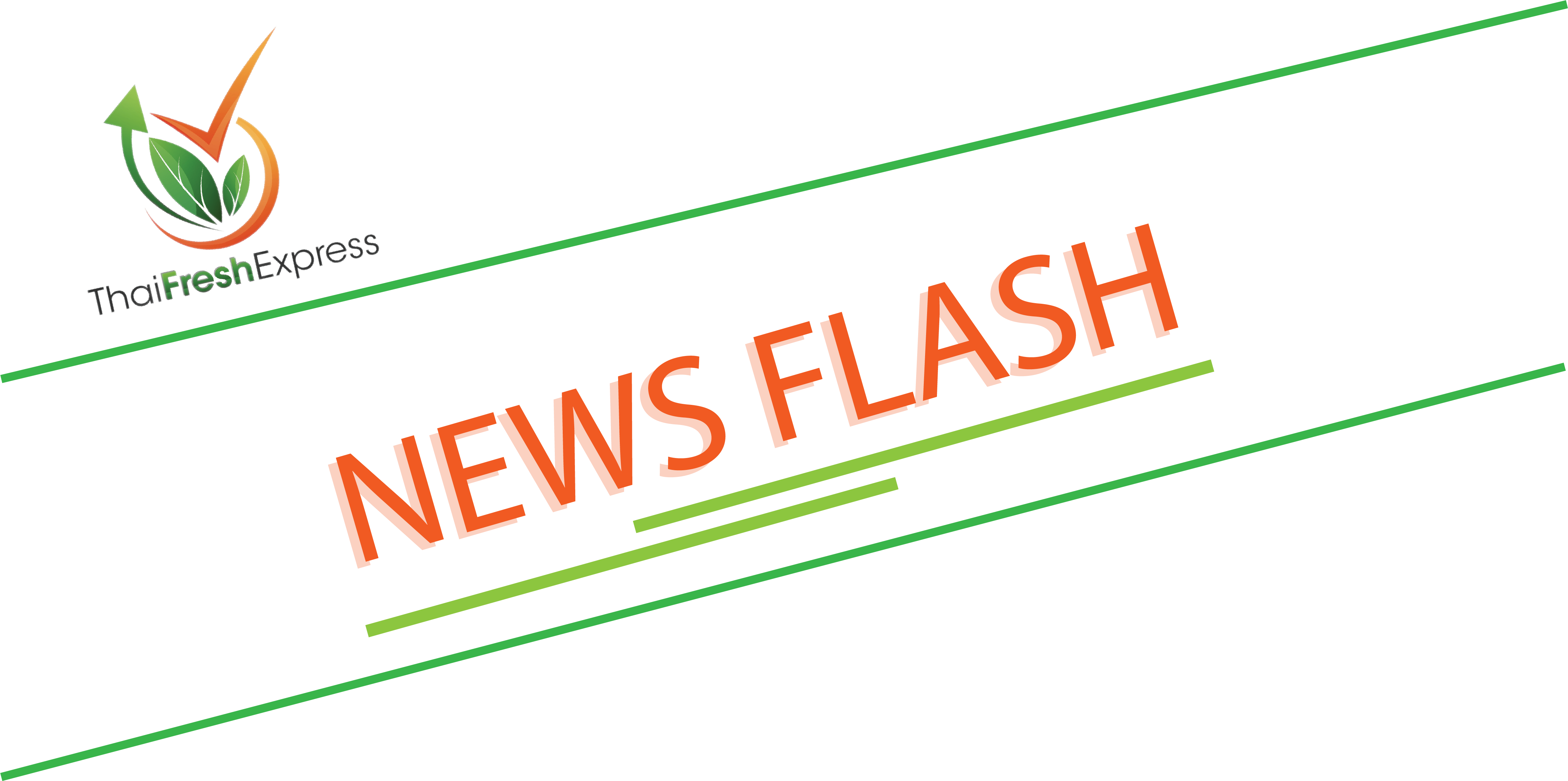 JULY 2019
WE ARE NOW TRADING GLOBAL GAP JACKFRUIT.
WHOLE RIPE FRUITS OF ABOUT 10 KG OR UNRIPE FRUITS TO COOK WITH OF ABOUT 2-3 KG A PIECE.
FURTHERMORE, ON OFFER: JACKFRUIT RIPE PEELED: READY TO EAT ON TRAYS, WITH A LONG SHELF LIFE. ALSO AVAILABLE YOUNG PEELED JACKFRUIT READY TO COOK IN VACUUM BAGS.
SEPTEMBER 2019
HOT WATER IMMERSION TREATMENT ON THAI MANGO.
WE DID BUILD OUR OWN WATER IMMERSION TREATMENT FACILITY AND CAN NOW ONCE AGAIN DELIVER THAI MANGO INTO THE EUROPEAN UNION.
WELL DONE KHUN HUI, GREAT ENGINEERING WORK!